About Us
Maybe you've always had pets in your life. You've always understood the deep emotional bond you can feel with a cat or a dog.
Or maybe you didn't get your first pet until you were an adult. You thought having a pet would be nice, but it wasn't until you actually had one of your own that you really got it.
Whatever the reason, though, you recognize your pet as an important part of your family.
Here at Bickford Park Animal Hospital, we understand how you feel.
Serving the Toronto area since 2012, Bickford Park Animal Hospital is committed to the highest level of caring, compassionate veterinary treatments for cats and dogs.
"I wanted to feel passionate about what I do," says Dr. Helen Foster,the clinic's founder, "so I started my own clinic. I put my heart and soul into my patients' care, and so do the other vets who work here."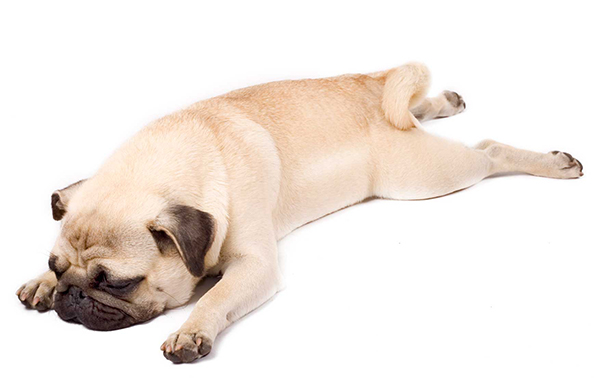 That passion comes through when you visit Bickford Park Animal Hospital. And it's about so much more than just giving you a list of services and credentials.
It's about getting to know you both and creating a long-term relationship.
It's about empowering you with the knowledge you need to provide the best care possible for your animal between visits.
It's about developing trust so you understand your cat or dog is more than just a number, they're an important part of the Bickford Vet community.