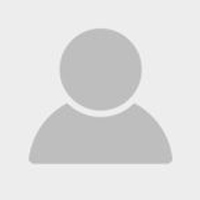 Our two pets have seen all 3 of the vets and every one of them is thorough, and they take their time to really go over everything in detail. Best vet we have been to yet in the area.
Brittany Goodwin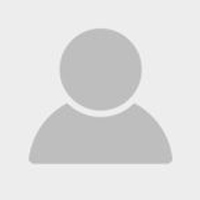 We have been taking our puppy here since 8 weeks. We had a few health issues with him and the Bickford team did an amazing job with open and prompt communication. We've never actually been inside due to COVID. However Murphy LOVES getting dropped off here so it must be a happy place inside too!
Amanda Stewart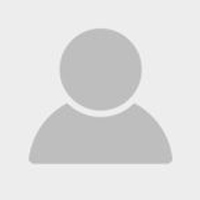 I've been wanting to write a review for a long time now because they've been our clinic for almost 4 years, for our cat at first and now for our dog, and this is the day because I just came back from an appointment there.
Marianne Volle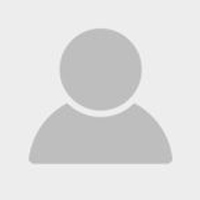 Great staff that really care, and very reasonable pricing. I'm not sure what else to say about an animal hospital. Complimentary water/coffee?
Bonus points for the Certificate of Bravery they issued to my late cat for his successful surgery. I'd go there if I were a non-human requiring care.
Peter Mahoney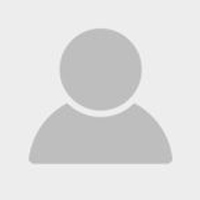 Started going here through the referral of a friend and I love it. Dr. White is awesome. No pressure for services you don't need just suggestions and I found that other vets kept pressuring me to neuter my chow and I didn't want to be forced into the decision (hence I left other vets). Here they respect my decision and educate on risks/benefits of keeping him intact. Very caring staff.
Iris Faye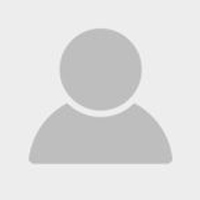 I started taking my kitties here because I felt they were better with cats than my old vet. Was a perfect decision. Extremely reasonable prices and all round amazing experience thusfar.
Michelle Price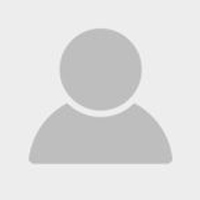 I spent a while researching vets when I rescued my pup a few years ago. Bickford got top marks for being affordable and close to home. I booked with them not knowing what to expect. Once I got into the office I knew it was a great fit. I continue to be blown away by the care and the extra mile the team at Bickford Park Animal Hospital gives to everyone.
Rochelle Latinsky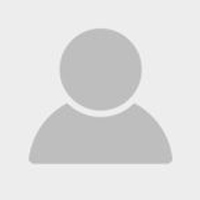 Vaccinated and took care of my kittens during the harsh covid restrictions. They haven't died yet so I'm pretty happy!
Paul Benton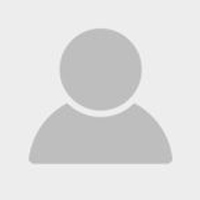 Dr Helen is fantastic - very knowledgeable and friendly. My dog loves her!
Anna Taylor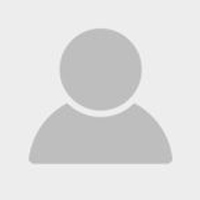 Bickford has been our vet since we got our pup four years ago & it's always been a great experience. They're so responsive if you have questions & always follow up after a visit to make sure we're alright which I think is really nice. My dog is always excited to go in the door!
Laura Mahon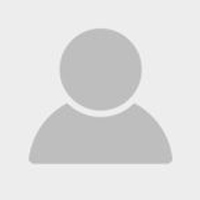 Hands down the best vet in the city. We take both our dogs here for everything from check ups and shots to surgeries. All staff are highly professional and friendly. The clinic is well run, we never wait for appointments. Quality of care is top notch. Cannot recommend highly enough.
Chris E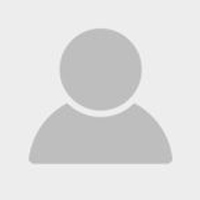 Super nice place to bring your pet. The staff is really kind and friendly. The vets are helpful and sensitive to their clients financial situation balanced with caring for a sick pet. They also sent emails periodically to check up on my pet which is really nice.
Andrew Olivares