Dog Behavioural Counselling Back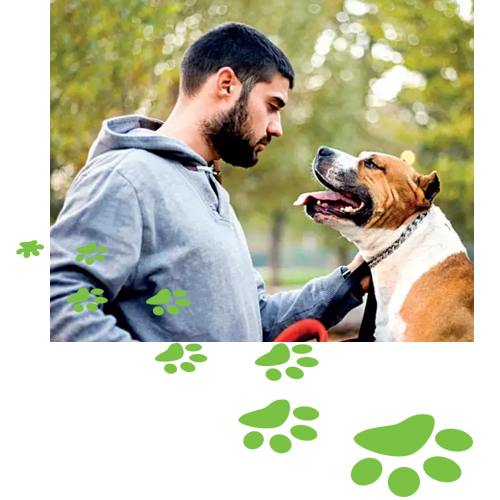 When it comes to difficulties with behaviour, sooner is better so that bad habits do not get reinforced. If you are experiencing some difficulties with behaviour problems we at Bickford Vet can help. We advocate force-free, positive reinforcement, and counter-conditioning training techniques. We can recommend training classes and even book a consultation with the doctor if the issue is escalated. Behavioural counselling is an excellent tool if your pet is displaying behaviours that might put them or other at risk. We can always arrange a referral for your pet if we believe that a behavioural counsellor can help. It is always best to address behaviour concerns sooner than later in order to prevent reinforcing the issue or escalating the problem.
Benefits of Behavioural counselling
You can help your pet learn correct behaviour by guidance from a professional
You and others can enjoy your pet's company without worry
Your pet and you will be safe with reinforcement of correct behaviour techniques
You will also become aware of any underlying issues if there are any
Initial Dog Counselling Meeting
Usually prior to the initial dog counselling meeting, the behavioural counsellor will review some details with you about your pet. Many times, videos are very helpful to display your dog's undesirable behaviour. You will get more details from the counsellor when you talk to them.
Pet Insurance policy coverage for Behavioural Counselling
Please refer to your individual policy or call your insurance company to check on coverage for behaviour counselling.
After the Consultation
We recommend follow up visits to measure your pet's progress as well as tweak the training for you if necessary. Although it can take a lot of patience, with time your pet will become a well-mannered member of the family.